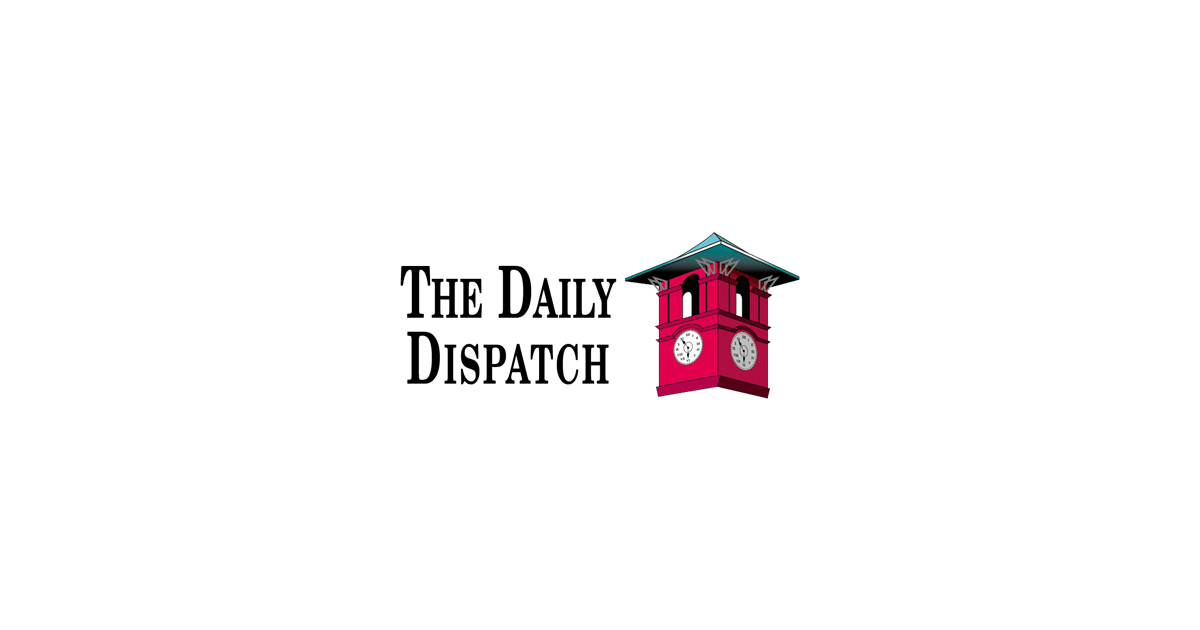 HENDERSON: Middle school students will have the opportunity in June to learn the basics on how to start and run a business.
The Vance-Granville Community College Small Business Center sponsors an entrepreneurship camp during the week of June 14-18. Under the guidance of experienced entrepreneurs, participants will learn what it takes to turn an idea into a business.
Students between the ages of 11 and 14 are encouraged to apply online by visiting www.vgcc.edu/Entrepcamp and filling out the Summer Camp 2021 form.
Sheri Jones, director of the Small Business Center, said the field will use the REAL Entrepreneurship curriculum. Originated as "Rural Entrepreneurship through Action Learning," the program was developed in North Carolina and Georgia more than 30 years ago to promote the teaching of entrepreneurship as an established skill in high schools.
It is now used in 43 states and a dozen foreign countries.
Participants in the Entrepreneurship Camp will listen to successful entrepreneurs to learn how to create a business and present their plans to potential followers.
Participants will be guided in the development and use of skills such as brainstorming, collaboration, conflict resolution, and the development of leadership skills, among others.
The overall purpose is to develop an entrepreneurial mindset, Jones said.
"The sooner we can get kids to think like an entrepreneur, the better the skills they can develop for life," he said.
The calendar for the week includes the following topics:
• Day 1: Introduction to entrepreneurship, lender presentations, team building, selection of business ideas.
• Day 2: marketing and sales.
• Day 3: Introduction to business finance, personal budget.
• Day 4: recording of advertising, introduction to commercial operations, creativity exercises, end of the presentation.
• Day 5: Practices of presentations for judges, presentations, comments.
The cost of the camp is $ 100 per attendee. The Small Business Center is looking for sponsors to cover the cost of each attendee. So far, Union Bank, the Henderson Rotary Club and Gupton Services have signed the project, as well as several people.
For more information, call 919-528-4737 or email Dean of Business and Industry Solutions Tanya Weary (wearyt@vgcc.edu) or Sheri Jones Small Business Center Director (joness@vgcc.edu) .
The Entrepreneurship Camp is part of VGCC's effort to promote entrepreneurship in the community by connecting with local entrepreneurs and collaborating with industries in the area.