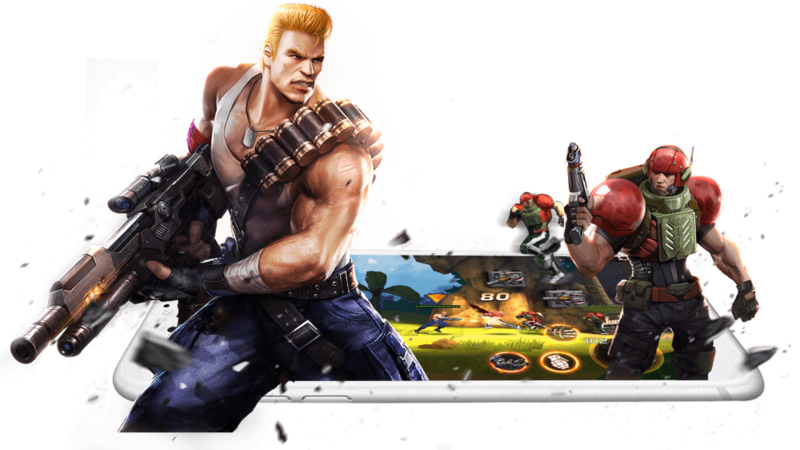 Konami's Contra Returns mobile game is going to launch in the US. The free-to-play mobile game, co-developed by Konami and Tencent's TiMi Studios, will launch on July 26 this year in North America, Europe, UK and Latin America. The game originally launched in China in 2017, after which it arrived in Taiwan and other Southeast Asian countries.
The game adds both new and returning characters like Bill Rizer and Lance Bean, Sheena, Lucia, a bear and Brad Fang, a werewolf etc. Contra Returns will come with new storylines to immerse you and has over 200 levels, with enhanced graphics. There will be new weapons for you to use in the game and also, a new game mode called 'one-life mode' that will test your survival and fighting skills by challenging you to stay in the game for as long as you can. Pre-registrations for the game are now open and those who register will get special rewards when the game launches.
The Contra series of shooting games began way back in 1987 with the first arcade installment being released by Konami. Contra Returns is similar in gameplay to the original games, featuring side-scrolling action though the game will have much better graphics.
FacebookTwitterLinkedin