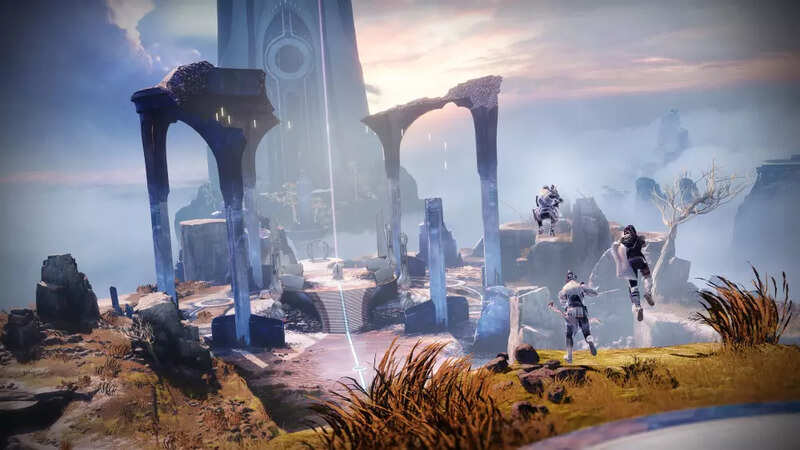 Free-to-play online multiplayer game Destiny 2 has got its latest season titled 'Season of the Lost' ahead of the expansion of The Witch Queen. The new season brings plenty of changes and gameplay content including new Exotics and Guardians.
Season of the Lost is bringing important changes to the system in the form of cross-play and anti-cheat. With cross-play, users can team up with other players across consoles and PCs while combat cheating, a software called BattleEye has been added which should help keep the game free from cheaters.
The season allows players to get non-Exotic Stasis weapons that come with some special Stasis perks. With the special perks, the Guardians get the chance to slow down and freeze the enemies. Some reworking has been done on the Fusion rifles too.
Classes in the game that come with special melee attacks can now be better controlled as separate button mapping for 'melee attack' and 'melee ability' have been introduced. Also, the Light subclasses Exotics like Vex Mythoclast and the Stasis will get to see some improvements.
In the UI, some of the general fixes that have been made, as per the patch notes, include:
"
Fixed an issue where the Gambit post-game scoreboard would not paginate correctly.
Added elements to the Vanguard sub-screen in the Director menu to represent the player's Vanguard reputation.
When a player has incoming Friend invites they are indicated in Orbit and Director tabs by a new invite indicator/shine.
"Inspect Player" terminology changed to "Inspect Guardian.""
FacebookTwitterLinkedin
###[ad_2]
Originally Appeared Here