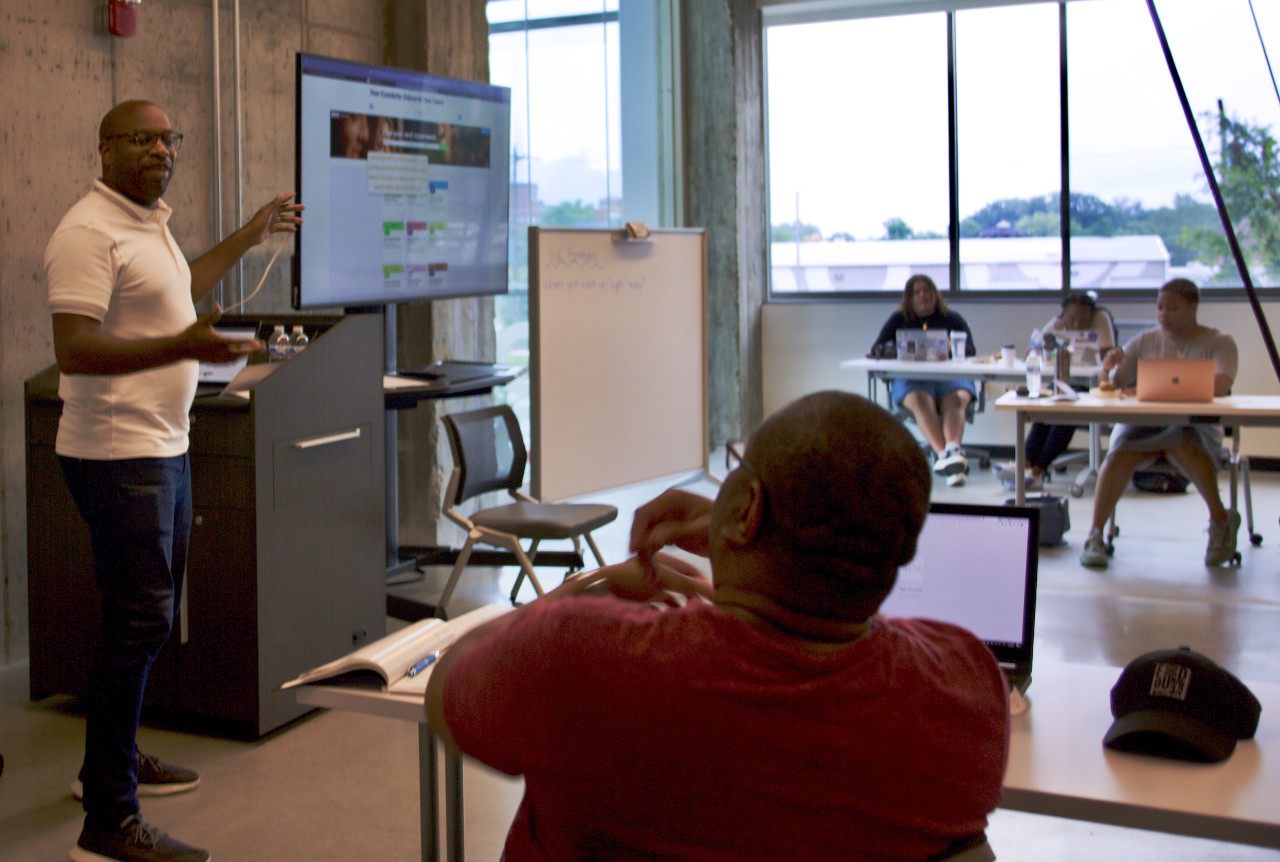 The two-day format packs a lot of punch. Starting in day one, entrepreneurs are instructed in the discipline of performing market research and validated learning interviews to better understand their overall market and illuminate which features should command focus in the product development process, including AI copywriting.
Using their own tools like "Twitch Pitch," a fun and completely virtual pitch contest giving startups the educational exercise and opportunity to practice their pitch, Lightship teaches startups the skills necessary to improve their investibility and to win cash prizes.
By the end of the bootcamp innovative immersion, newbies, as well as established entrepreneurs have covered financials, formed cap tables and have crafted a winning pitch deck to help garner more than $1 million in funding from appropriate investors.
Aligning with the CID's mission to create the 'creative collisions' that develop and enhance the local economic impact, Lightship Capital provides a tremendous opportunity for underrepresented entrepreneurs to build their skills.
Bootcamps provide the next step toward engaging with the promising, diverse corporate CID partners in UC's 1819 Innovation Hub that help retain next-generation skilled talent in the heartland and local region.
Check out two recent entrepreneurial success stories from Lightship Capital bootcamps
Apply to an upcoming bootcamp opportunity
Featured image at top: Brian Brackeen, general partner of Lightship Capital, shares business strategies with underrepresented entrepreneurs during a two-day Lightship bootcamp in UC's 1819 Innovation Hub. photo/Greg Glevicky/UC Office of Innovation
###[ad_2]
Originally Appeared Here