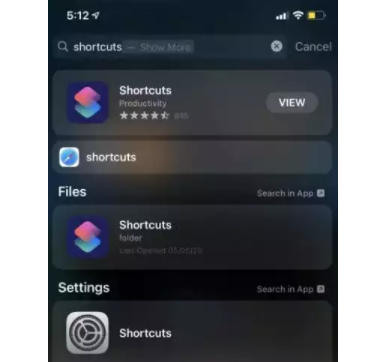 The iOS 14 update brought several new features to the iPhone including some customisation options with the help of Widgets and App Library.
Even though the new widgets offer some level of customisation to users, still, the operating system still lacks the deep level of customisation Android has to offer.
The operating system still misses out on custom themes or app icons. While, the former is still far from possible, the latter could be done via a small workaround.
In this guide, we will show you how to change icons on the iPhone and that too without jailbreaking the device. Read on to know more.
1.
Open Shortcuts app on your iPhone and tap on the '+' icon at the top right corner
2.
Tap on Add Action and search for the Open app command.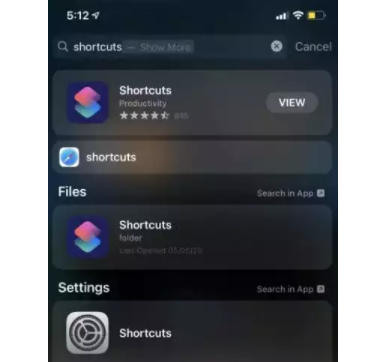 3.
Tap on Open app command and then hit the Choose button to select the app for which you want to change the app icon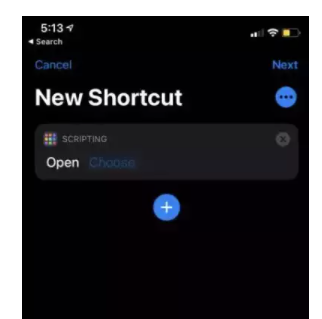 4.
Write down the shortcut name and tap on Add to Home Screen
5.
Now, download the app icon from anywhere you want
6.
Head back to Shortcuts app and open the shortcut you've created
7.
Then, tap on current icon and from the image picked, choose the download image
9.
Head back to the home screen and you will be able to see the new shortcut with the icon image you assigned to it.
Repeat the same for all the other apps you want to customise.
Once you've changed the app icons for the apps you want, move the original apps into the App Library.
FacebookTwitterLinkedin