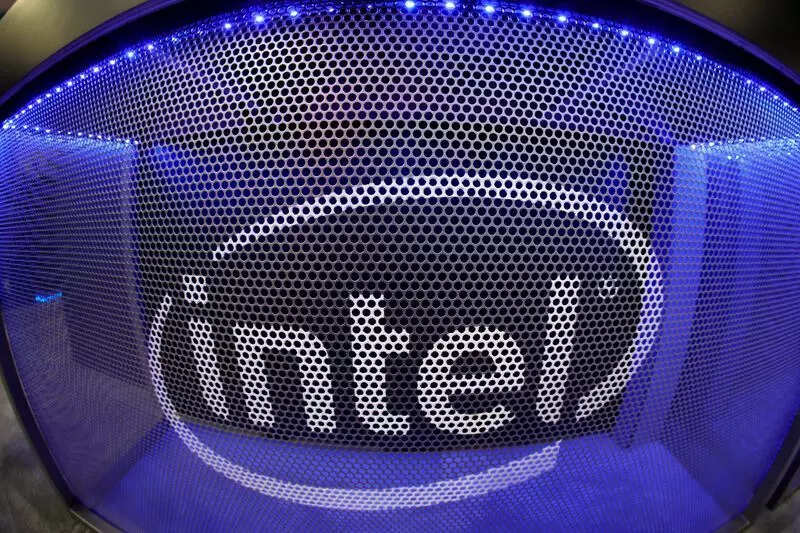 Intel is working hard to get back at AMD by improving upon its processor's performance. A new report has surfaced online suggesting that Intel's 12th-generation Alder Lake flagship CPU will outperform AMD's Ryzen 5000 chip by a big margin.
An alleged benchmark of the 12th-generation Intel Core i9 1200K processor has surfaced online on Chinese website Zhihu suggests serious performance improvements over its predecessor. Also, Intel is planning on improving core counts to compete with AMD Ryzen 5000 series processors and also boost the performance. The Intel Core i9 1200K is expected to feature a total of 16 cores.
The website also reveals the specifications of a few 12th-generation processors that includes Intel Core i9-12900K, Core i7-1200K and Core i5 12600K. It also claims that the company will be using hybrid cores with the upcoming processors.
The hybrid cores are basically a mix of low performance and power-efficient cores with high performance cores.
Right now, there's no official confirmation from Intel about the upcoming 12th-generation processors or whether there will be any improvement on the graphics front.
FacebookTwitterLinkedin