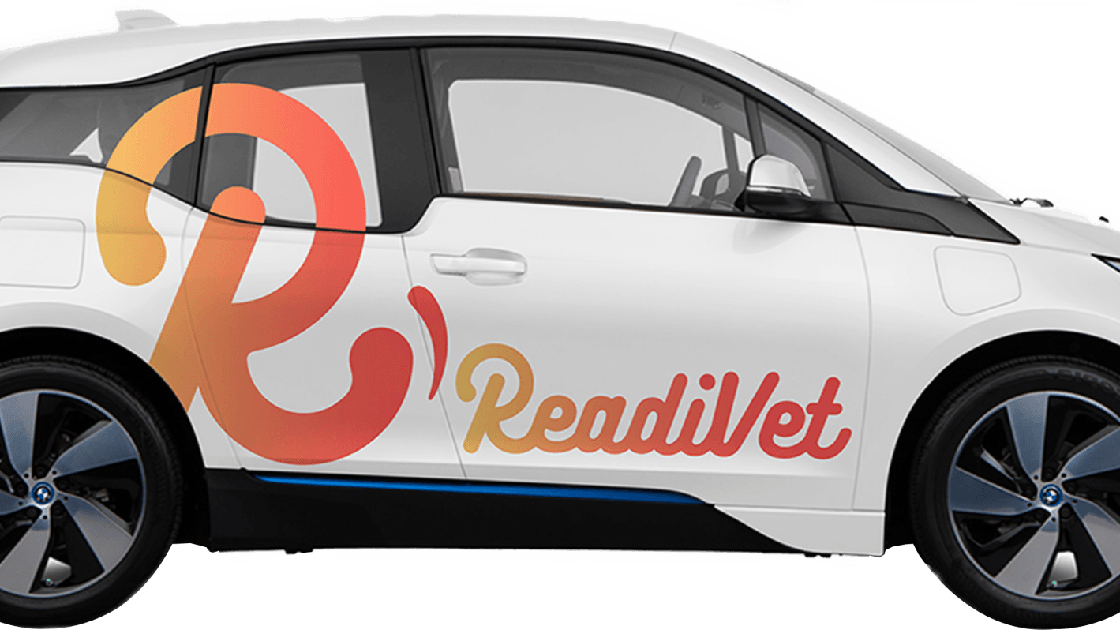 Nashville-based investment firm Martin Ventures is helping fund expansion plans for Dallas-based ReadiVet, an in-home vet care provider set to launch five new locations this year.
The local firms joined Atlanta Seed Company (who led the round) and Jemison Capital to raise $2.5 million in a Series A round for the company.
ReadiVet on Tuesday announced the launch of its second location in Dallas with plans to open four more clinics by the end of the year. The company will also use the funding to hire new veterinarians, add service lines and invest in its technology platform, according to a press release.
"ReadiVet is just getting started. We have plans to accelerate growth by adding new markets rapidly. ReadiVet aligns pet care needs with the best interest of the veterinary provider," Jordan Lipson, Principal at Martin Ventures, said in the release. "The ReadiVet delivery model and veterinarians are fundamentally changing veterinary medicine to deliver higher quality, more convenient care."
The funding comes as pet-ownership increased dramatically in the U.S. after a wave of adoptions during the pandemic. According to a health care M&A activities report compiled by Waller, the veterinary space is seeing a boom in transactions as valuations are elevated.
Burk Lindsey, managing director of Raymond James, wrote in the report, "In addition to behavioral health, post-acute, and value-based primary care, the consumer-oriented segments have been interesting preand post-COVID. These segments have more private pay and lower regulatory and reimbursement risk profiles." […] "Veterinary is incredibly active. Stay-at-home orders and work-from-home policies led to record pet adoptions and people spending more time with their pets."
###[ad_2]
Originally Appeared Here