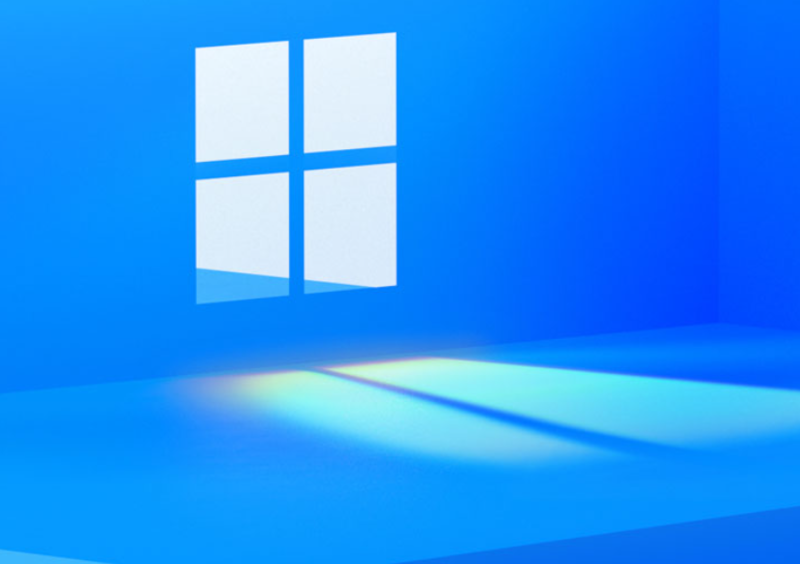 The Microsoft Windows event is about to start in the next 30 minutes where the company is expected to announce the latest version of Windows, likely to be named Windows 11.
The event will be live streamed via the company's official website at 11 am ET.
If you are wondering what's new to the upcoming version of Windows, then it isn't that big of a mystery as of this moment. Thanks to the leaked developer build ISO we already have a wide range of changes and new features that we might see on Windows 11. Read on to know.
What to expect from the next version of Windows
For starters, there will be big visual overhaul be it in terms of window designs, start menu or themes and wallpapers.
Apart from that there will be new icons, animations and widgets as well.
An all-new setup screen
Windows 11 now is expected to get an all-new setup screen with a redesigned layout and a new Blue animation.
New wallpapers
Just like with every new version of Windows, Microsoft will add a bunch of new wallpapers.
New Start Menu
The biggest change we are expecting to see is in the Start Menu. In the leaked ISO, the Start Menu is located at the centre of the taskbar. Keeping that aside, the new Start Menu also looks more minimalistic and feels well laid out as well.
New animations
Windows 11 will also get some cool new animations for minimising and maximising a window.
New icons, new split-view options and more
Windows 11 will also get new icons, new split-view options and some other visual overhaul.
FacebookTwitterLinkedin
###[ad_2]
Originally Appeared Here