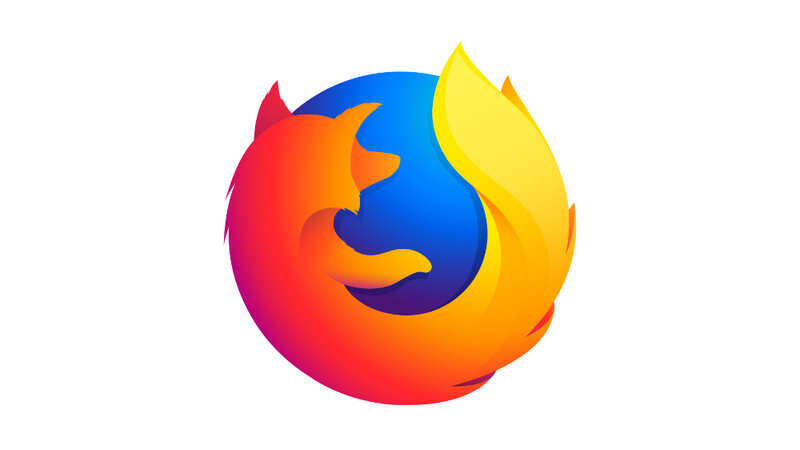 Mozilla has added a new privacy-enhancing feature to its Firefox browser with its Firefox 91 update. The Enhanced Cookie Clearing feature will let you erase all the cookies and the "supercookies" stored on your system, claims the company.
With this feature enabled in Firefox's Strict mode, the browser, when asked to forget a certain website, will send all the data about a website, including the cookies and other data to the website's "cookie jar" from where it can be deleted.
For this feature to work, you need to have Strict Tracking Protection enabled. After you enable the strict tracking, the Enhanced Cookie Clearing feature will be used whenever you want to clear data of a particular site you visited. If you wish to go a step further and delete all traces of the website from your browser, then you can go for the "Forget About This Site" option in the History menu.
It is not just the cookies from a certain website you visited. Mozilla claims that the "cross-site" content like the embed content (images, videos and scripts from other sites) can also read and write cookies and other site data. "Additionally, comfypants.com and mealkit.com embed a like button from facebook.com.", sid the company in a blog post.
Mozilla claims that "Total Cookie Protection, built into Firefox, makes sure that facebook.com can't use cookies to track you across websites. It does this by partitioning data storage into one cookie jar per website, rather than using one big jar for all of facebook.com's storage. With Enhanced Cookie Clearing, if you clear site data for comfypants.com, the entire cookie jar is emptied, including any data facebook.com set while embedded in comfypants.com."
FacebookTwitterLinkedin