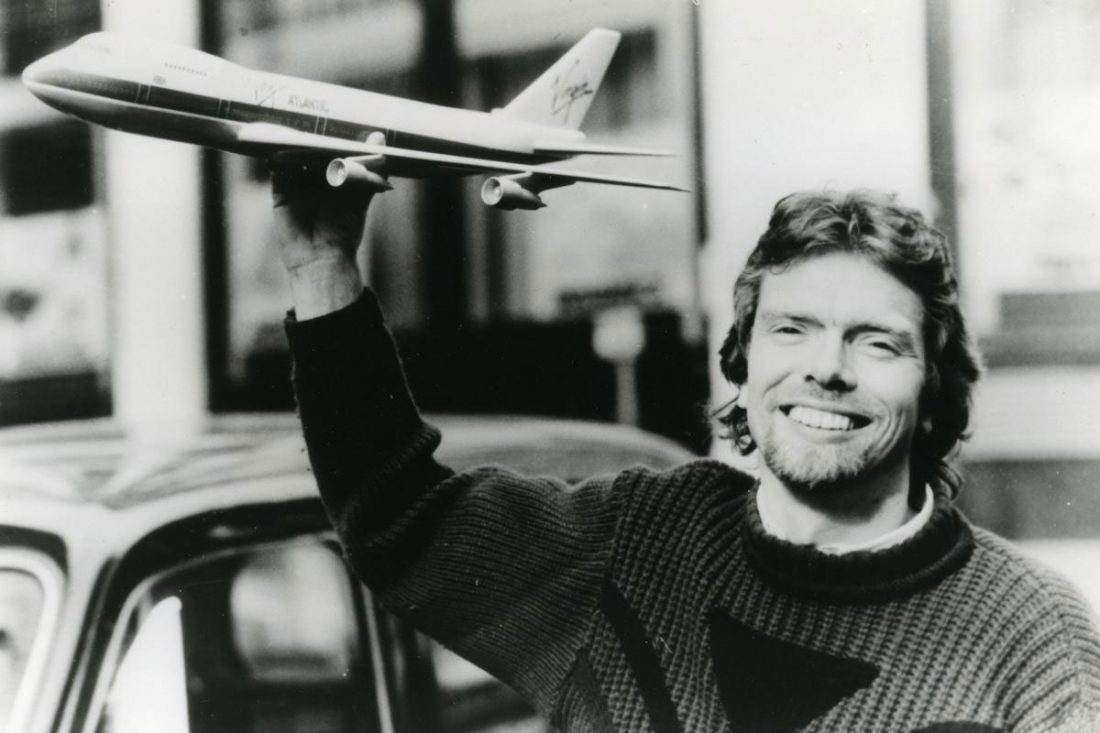 While I am often asked what it takes to be successful as an entrepreneur, my answer is usually quite simple. It would be hard to find someone who has reached this state without the five such important skills mentioned below.
According to the Oxford Dictionary, an entrepreneur is "a person who makes money by creating or running a business, especially when it involves taking financial risks." The skills reflected in this definition are, therefore, the backbone of any business success.
Having a great business idea is just the beginning; Here are the key skills you will need to truly succeed in your business.
Calculated risk taking
A matter of risk is someone willing to do things that involve danger or risk to achieve a goal. What is this goal? What are the dangers? How can these risks be mitigated or, better yet, eliminated? Do the potential benefits outweigh these risks?
Anyone can take risks. However, "knowledge is power," Sir Francis Bacon pointed out in 1597. Therefore, the real skill in risk-taking is to understand what the risks are and weigh them in the face of opportunities before diving. And as Warren Buffett once said, "The risk comes from not knowing what you're doing."
Fostering a financial mentality
Investing is the act of allocating resources, usually money, with the expectation of generating income or profits. By definition, this makes entrepreneurs a type of investor. Investing requires a rational, number-based approach: there is no room for emotion or sentimentality. The same goes for business. Do the numbers stack up? Does a strategic and financial decision make sense? Skill is needed to separate the ego from the strategy.
Life experience matters
Never underestimate the value of life experience. The average age of American entrepreneurs was 45 in 2018, according to the Harvard Business Review. In Australia, a third of start-ups are run by so-called "senior entrepreneurs" with an average age of 57 years.
It is a great experience (in business, relationships and life) to build a business. Best of all, your experience is unique to you. The skill here is not so much to live experience, but to know how to harness its power.
Project management is power
With an ability to take calculated risks, think in numbers, and build on past experience, you need a set of skills to bring these together – and all the other elements of running a business -. Also known as project management.
In the broadest sense, project managers are responsible for planning, organizing, obtaining resources, and directing the completion of specific projects for an organization. And while ensuring that these projects are delivered on time, on budget and within reach.
Preparing for the unexpected
Despite the best efforts of an entrepreneur, the ultimate success or failure of a business may be in the hands of someone known for the purpose of Lady Luck. The Greeks first mentioned it: some of the earliest traces of the goddess Tyche, whose name translates as "luck", "chance" or "fortune", date back to the 5th century BC. Later, the Romans called it Fortuna.
In business, Lady Luck still rules supreme today. Take the COVID-19 pandemic: no one saw it coming. Some companies have suffered, while others have prospered.
As a local example, Flight Center shares had fallen from A $ 39 in January 2020 to $ 14.97 in May 2021. Meanwhile, "It never happened in my life," he said. billionaire Gerry Harvey last year while Harvey Norman recorded a 185.8% increase in profits from pandemic spending.
Luckbviament, luck itself is not a skill. But, as Machiavelli once wrote, Fortune only controls half the destiny of a human being; the other half are a person's own actions. The only certainty about luck, good or bad, is that it can and can attack. The skill prepares for its eventual arrival in order to minimize the damage caused by unfortunate disasters and make the most of the chances of luck.
Alan Manly is the CEO of Universal Business School Sydney and author of The Unlikely Entrepreneur.
Read below: How to know when is the right time to start a business