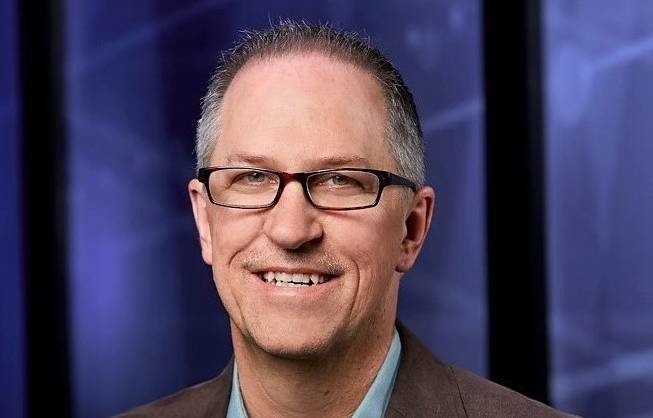 I recently had conversations with some people who were considering starting a business. Throughout the talk, it became clear to me that there was a belief that most employers make a wheelbarrow full of money and pocketed it all for themselves. Homeowners were supposed to avoid paying a lot in taxes and are only there for money. I quickly realized it would take a long lunch to get it.
The media and politicians often paint an unflattering image of employers, viewing them as ruthless people who don't pay their fair share of taxes, don't pay people what they are worth, and in the end are just there. . Some of the larger companies may receive tax incentives to bring their business to a community. It is also true that large corporations are usually run by highly compensated people. However, this is not usually the case for the vast majority of small American businesses.
Small businesses, defined as those with less than 500 employees, are the backbone of this country, as they employ about half of the U.S. workforce, according to data from the North Small Business Administration -American.
According to the Bureau of Labor Statistics, approximately 20% of new companies fail during the first two years of opening, 45% do not survive the first five years and 65% close in a decade. Only 25% of new businesses reach the age of 15 or older.
Most small businesses spend two to four years before making a profit. Most small businesses struggle every year for good, steady profits throughout their existence.
Those who have started a business and made great personal and financial sacrifices to do so, know the drama associated with it. They know that it is only by improving service to others that a company can thrive and grow.
When the owner of a business puts his interest first, unlike the interests of the customer, the business will begin to decline and will likely fail.
Good business owners know that in order to stay in business, one must put the needs of others ahead of their own. Business owners serve their customers and their employees. Entrepreneurs know the value of collaboration, team building and customer service. Most small businesses are run by homeowners who are driven by their values ​​and ideals and who want to build an organization that will not only provide for their family, but for all their employees. Frankly, I think it's the complete opposite of greed.
At the start of a start-up, homeowners give up the things they want and sacrifice in an effort to achieve their long-term goals. It can take months and years to bring products to market or develop and demonstrate your value proposition.
Sometimes, it takes incredible perseverance to get back to the drawing board. During this time, there is not much in this for the owner, except risk and hard work.
So, of course, most entrepreneurs are engaged in bargaining to try to control their destiny, build their balance sheet, and make their own way. They hope they can have something in addition to just a salary when it all starts to work. But it is much more than self-interest. There must be a mutual benefit for all parties or it never works. Profit is a measure of the performance a company has had of others because a business only thrives if customers voluntarily change their production. Employers can only help themselves by helping others.
Donnie Brawner is CEO and owner of Paragon 360 and Paragon Fabrication. You can contact him at dbrawner@paragon360.com.