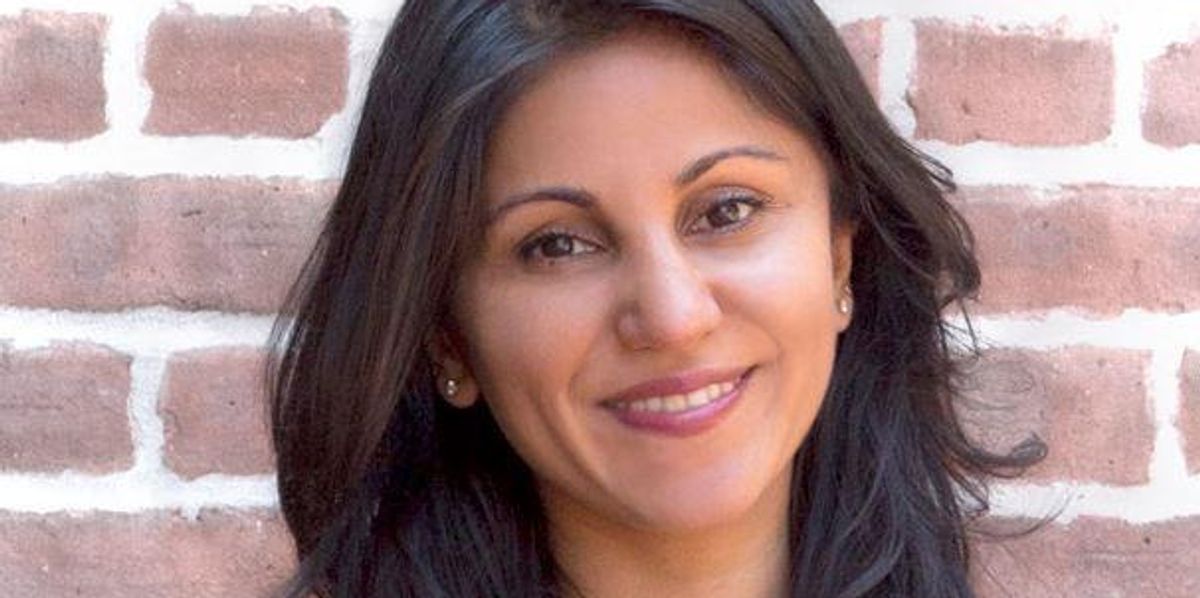 Primarily financed by ads on its site, the 40-person company (including freelancers) is now turning its data into dollars by opening up its beta subscription service for a wider launch this week. For an undisclosed fee, users can pay to see an online entertainer's historical rank data on Famous Birthdays as well as lists of whose interest on the site is accelerating.
CEO and founder Evan Britton wouldn't share specifics about the current clients of Famous Birthdays Pro, but said they include three major social platforms, two talent agencies, and two venture-backed companies offering services to creators. He is also targeting brands who work with influencers and music labels on the hunt for the next rising star.
Britton said he has seen value in his data since he witnessed several hundred screaming teens surrounding Ricky Dillon at the 2014 VidCon conference, and then found that the twenty-two year old Vine star did not have a Wikipedia or IMDb page. Two years prior, Britton had started Famous Birthdays and he'd seen data from his site suggesting Dillon had an engaged following.
"To see it in the real world was validating," Britton said. "I couldn't wait to get back to work the next day."
Famous Birthdays' search engine gets as many as a million inquiries per day. It uses that data to decide who should be catalogued on the site and to build weekly rankings of the top 250,000 profiles based on user activity and engagement.
One early influencer it identified early was Charli D'Amelio. She conducted her first interview ever at the Famous Birthdays Santa Monica office in 2019. Britton had invited her around the time her ranking on his site had climbed to 20,000. A week prior, Britton said, she'd been ranked around 50,000, and her fast ascent hinted at her rising popularity. The next week, she was ranked 5,000 on the site. Today D'Amelio is a veritable queen of the creator economy, whose accolades include her own personally branded drink at Dunkin' Donuts.
The data is platform-agnostic, so it tracks user sentiment irrespective of where they came across the creator.
"Our platform doesn't care if someone's rising on Netflix, Spotify, TikTok or Pinterest; we're the IMDb that connects it all," Britton said. "When a user leaves TikTok or YouTube or Instagram and comes on Famous Birthdays (to search for an influencer), it's a real sign of intent. Because it's not just that they saw a viral video of someone; they came to us (to find out more)."
In a creator economy centered around platforms that are incentivized to promote their own accolades and keep their data locked away, Famous Birthdays can provide useful information.
"There's something really interesting around who's getting a lot of hype," said Phil Ranta, a creator economy veteran who's managed influencer groups at Facebook, Mobcrush and Studio71. "Because (on specific platforms) it's hard to tell what views are translating into true fandom or what subscriber's a subscriber that's going to stick."
The new product comes as hunger for creators is growing. Social media platforms are throwing around billions of dollars to lure them in. And investors have sunk billions into platforms like Willa and PearPop to amplify the creator economy.
Famous Birthdays has also been expanding geographically. Britton anticipates his new Pro product will be popular for the international versions of his site, including Spanish, Portuguese and the recently launched Japanese and French. Each version has its own segmented data.
"This is a global phenomenon," Britton said.
From Your Site Articles
Related Articles Around the Web
###[ad_2]
Originally Appeared Here