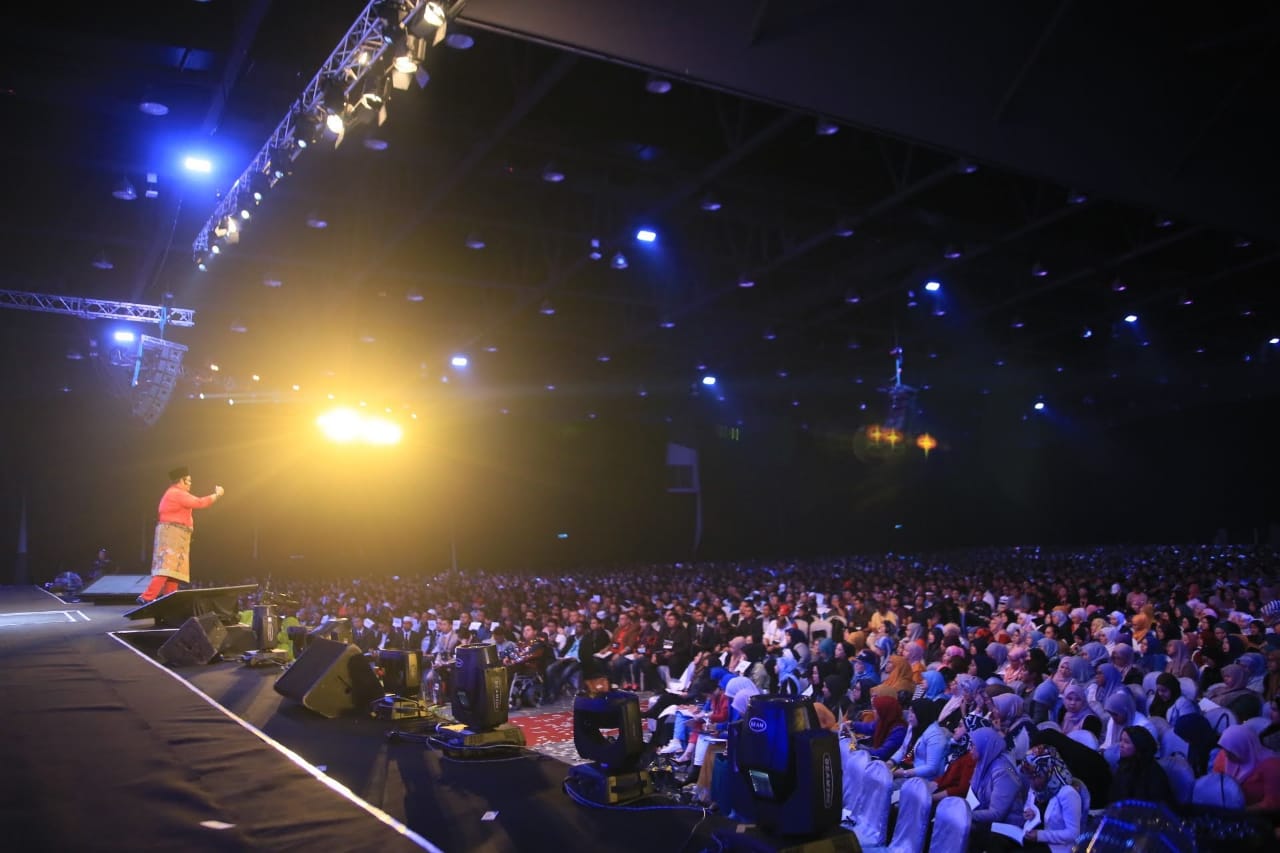 SHAH ALAM – RichWorks International Sdn Bhd (RichWorks International) is targeting 10,000 entrepreneurs to achieve their RM1 million in annual sales within the next 3 years.
RichWorks founder and entrepreneur mentor, Datuk Wira Dr. Azizan Osman said, this target is one of the 5 short-term plans to develop and continue to empower entrepreneurs, especially in Malaysia
"Following the pandemic since last year, many entrepreneurs have been affected with a total of 100,000 small and medium enterprises (SMEs) going bankrupt.
"Therefore, RichWorks from its inception on June 13, 2008 will remain aggressive in empowering entrepreneurs while ensuring that they are not only able to survive but also grow regardless of the future situation," he said in a statement here today.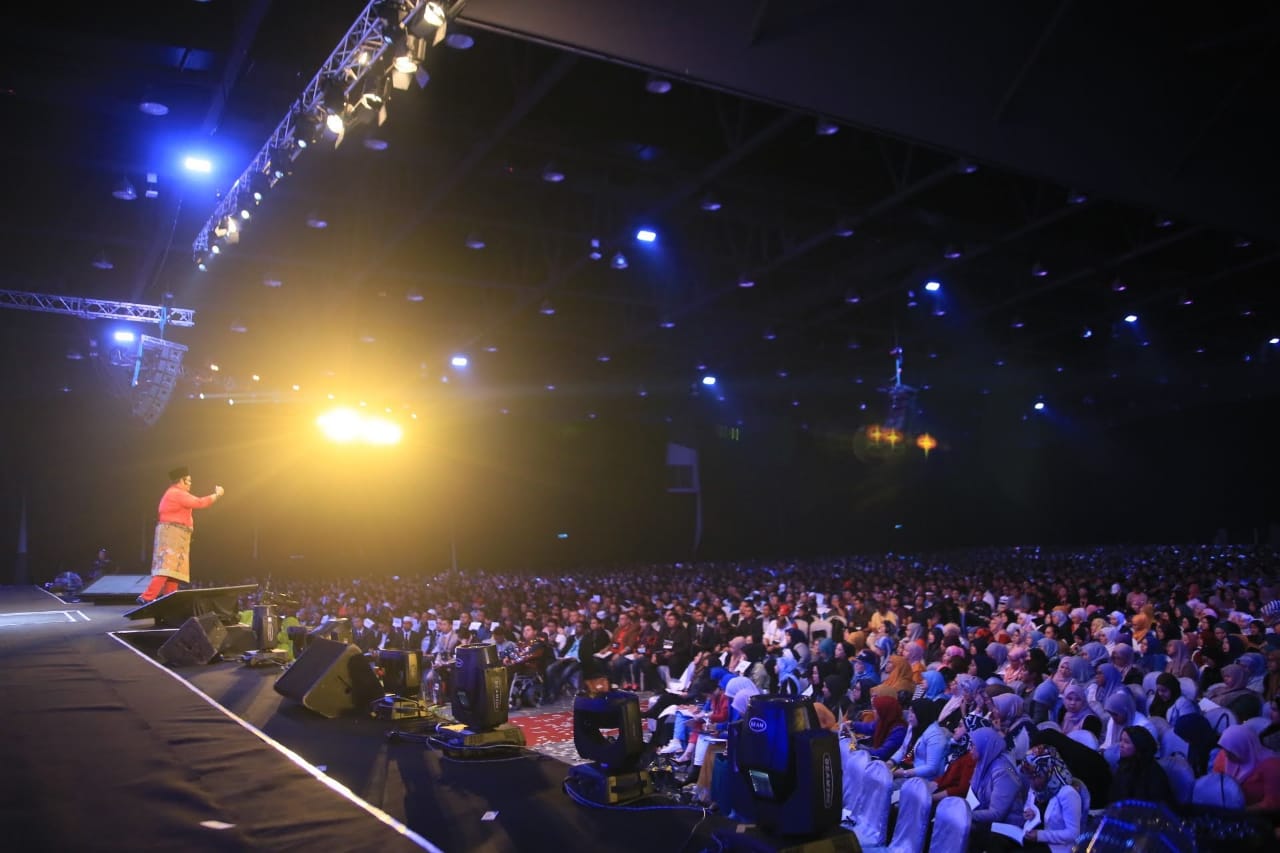 He added that RichWorks has succeeded in proving that many entrepreneurs can earn millions of ringgit in sales over the past 13 years, although some do not start from wealthy backgrounds.
"Actually, what matters is the trust to change and succeed. For those who have been loyal to us all this time, I would like to say thank you and please continue to 'Trust the Process' because you deserve to achieve your dreams.
"Recently, my involvement with a company listed on Bursa Malaysia, Manage Pay Systems Berhad (MPay) will definitely open up opportunities for entrepreneurs to continue to strengthen their businesses using technology and towards digitization in business systems," he explained.
Azizan Osman said the joint venture was also to ensure that entrepreneurs, especially Bumiputera, were not left behind in terms of technology, thus helping them deal with customers without having to be limited by distance and time.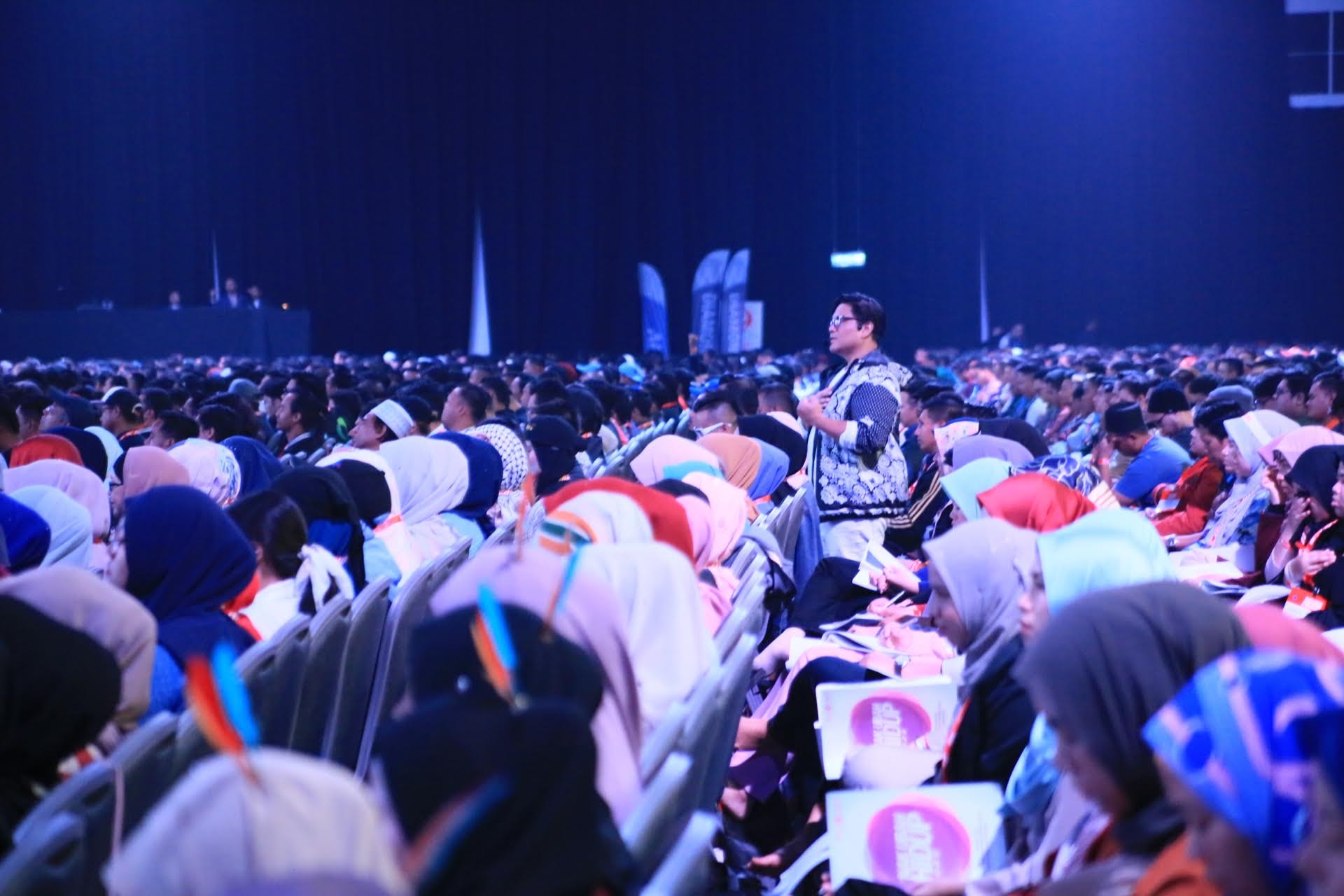 "I gave the example of a story that inspired me to mentor entrepreneurs. In 1954, a man named Roger Bannister did a 3 -mile run in 4 minutes.
"Many feel that this record is impossible to overcome. However, who would have thought that with his record, public opinion and confidence also changed when many tried to break the record until thousands of athletes have proven their ability to surpass this record benchmark," he said.
According to him, this story shows that nothing is impossible to achieve and it only takes one person to start and set a benchmark that will definitely be followed by others.
"This is the benchmark I've been trying to set all these time," he said.
For more information and to get knowledge and guidance in business, join RichWorks Business Success Bootcamp 102 program and Workshop Kuasai Social Media for free via Telegram Azizan Osman Official.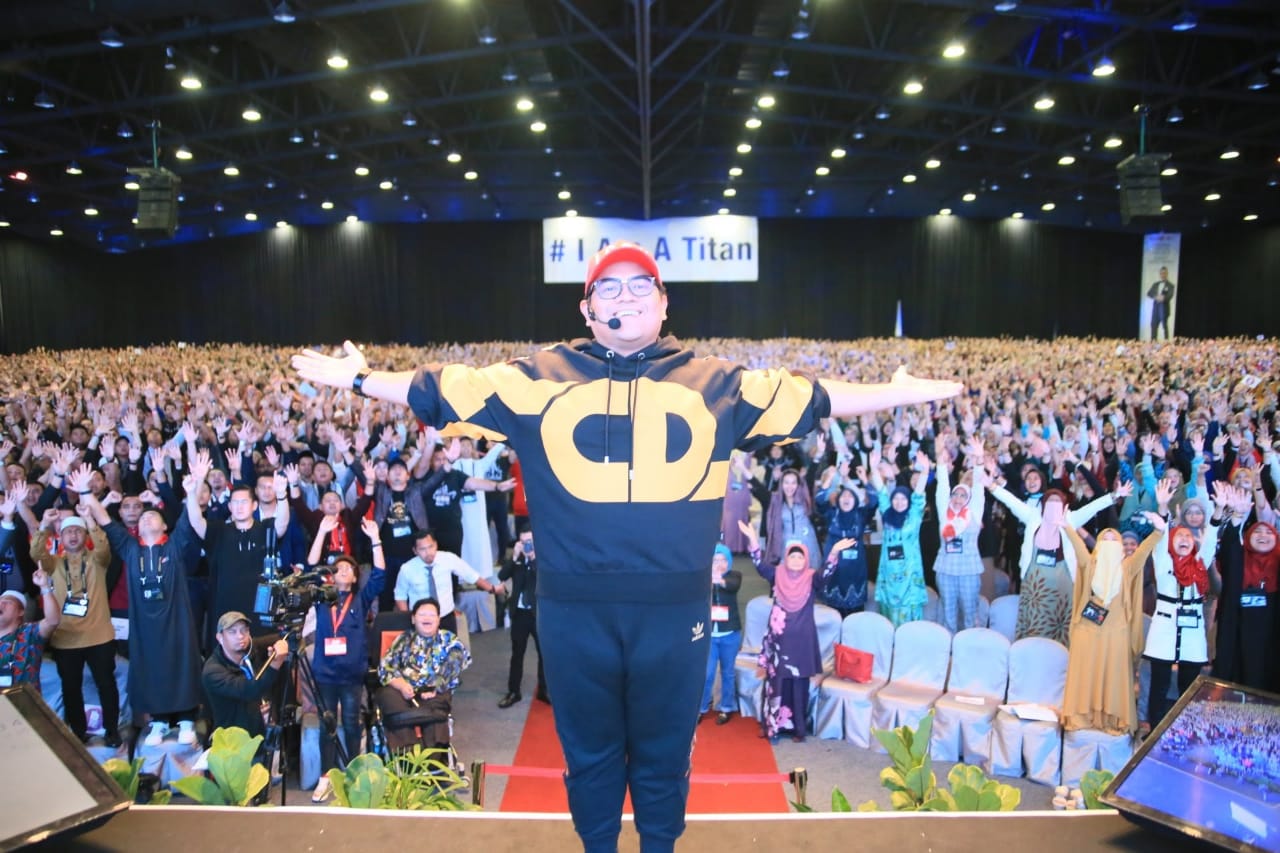 ###[ad_2]
Originally Appeared Here