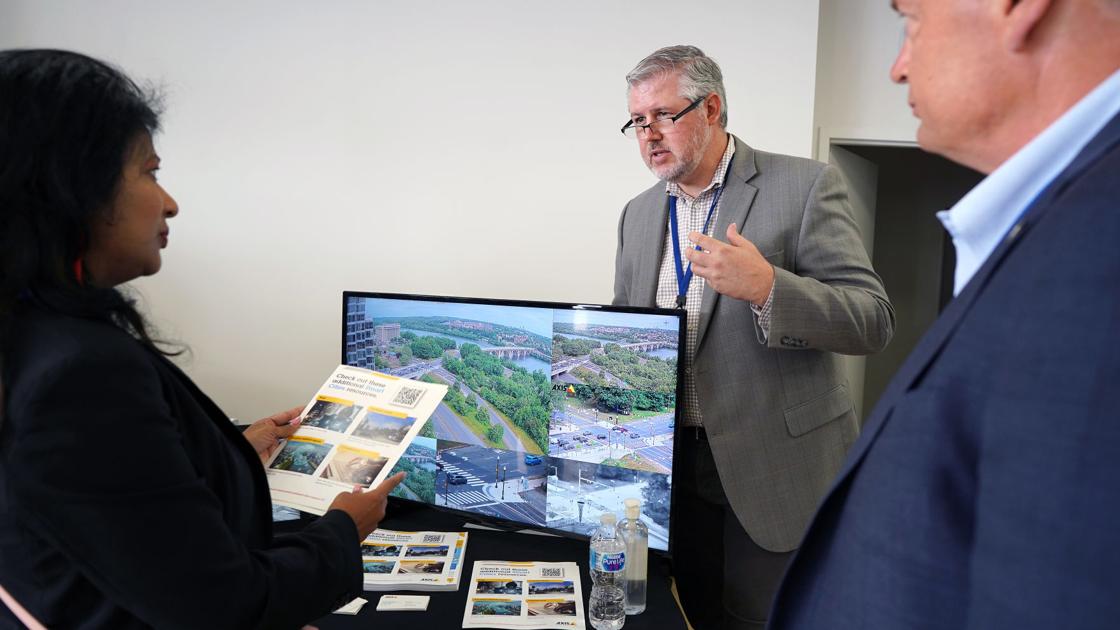 Much of the technology deploys sensors and other electronic devices to monitor and capture data, and then uses the information to better manage community resources and services. Some examples include installing and responding to and responding to flood and fire sensors, or building streetlights that also support broadband or wireless services.
"It's a resource for communities across the state," said David Ihrie, chief technology officer at the Center for Innovative Technology, the county's lead partner in testing. "This is a place where many communities can come and see different technologies or, if they have something specific to their locality, maybe we could try it on the test bench."
The CIT, an extension of the state government, works with start-up companies, manages grants and focuses on economic development. Stafford director of economic development John Holden said that since the county first approached CIT more than two years ago, it has invested more than $ 1 million in research and development of pilot projects. smart communities.
Ihrie said some of the money for the test bench comes from the state, but many technologies are funded by the U.S. Department of Homeland Security's Department of Science and Technology.
"For the flood sensor, the forest fire sensor, they provided the funding to develop them, we put some state funding against that, to bring them into that environment," Ihrie said.