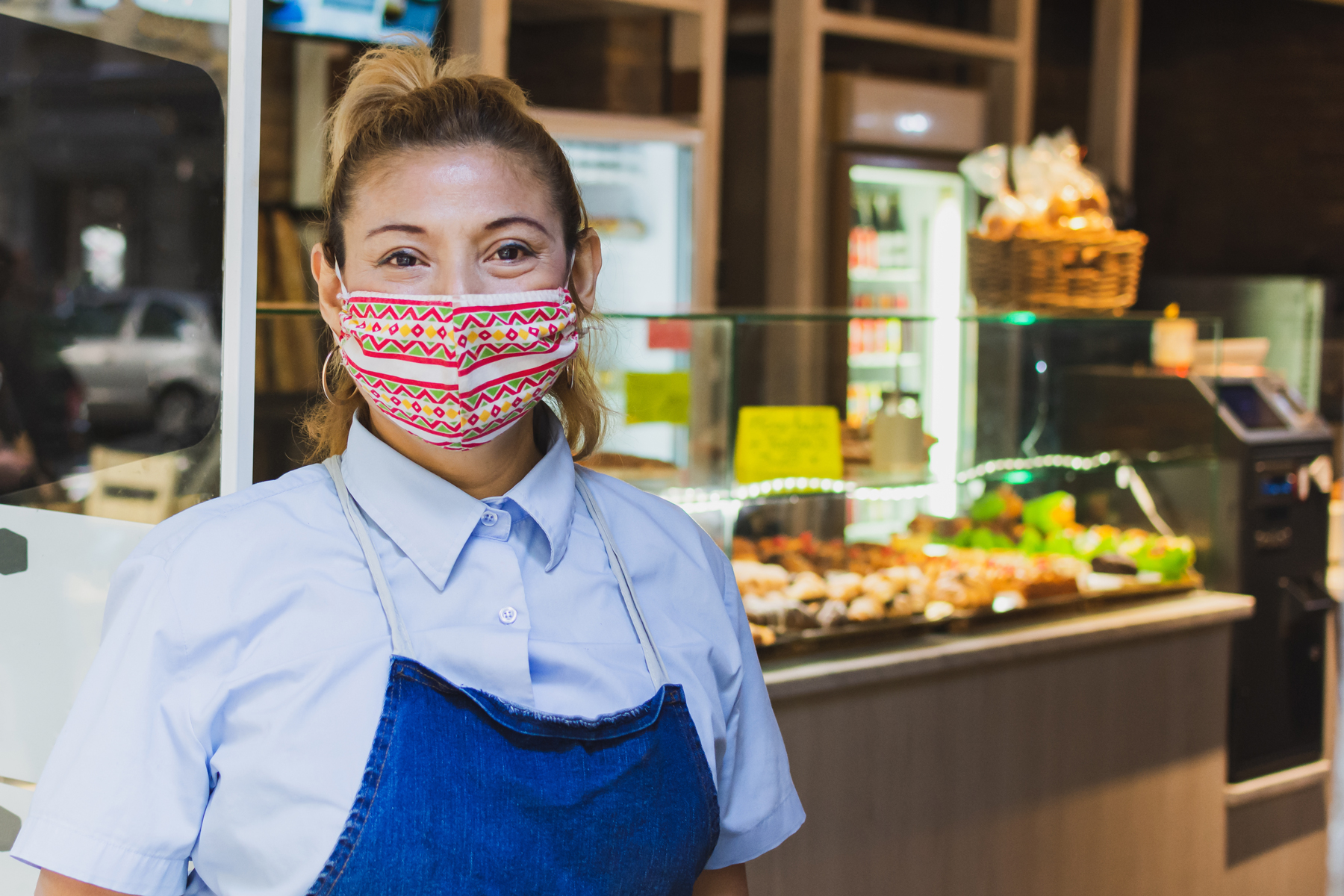 The Central Pacific Bank Foundation is launching an acceleration program for women entrepreneurs.
Photo: Adobe Stock
The program, called WE by Rising Tide, accepts online applications for its inaugural cohort of 20 women entrepreneurs through June 18th. To apply, visit www.RisingTideHawaii.com
The ten-week program includes workshops designed for women entrepreneurs to hone financial management, marketing, and leadership skills. Participants will also receive a wealth of benefits, including networking with business leaders and advertising opportunities to promote their business. Grants from the CPB Foundation and the aio Foundation fund all curriculum and participant benefits.
To be considered, the applicant's company must:
Be owned by 51% of women.
Be in operation for at least 3 years and be open to business.
Have annual revenues ranging from $ 250,000 to $ 5,000,000 (2019 or 2020).
"Hawaiʻi entrepreneurs and small business owners are creating jobs and contributing to a more resilient and prosperous economy. Within this space, we see an important opportunity to influence even greater diversity, supporting and empowering the ambitious women entrepreneurs of Hawaii who innovate and work hard to grow their businesses, "said Catherine Ngo, president of the CPB Foundation.
The curriculum of the program was developed in close collaboration with the Patsy T. Mink Business and Leadership Center, the only Business Center for Women in Hawaii, established by YWCA Oʻahu and the Small Business Administration of the USA. The framework of the program fits MCBL's mission to start and grow small businesses and "balance the playing field" for women entrepreneurs who still face unique business hurdles.
The CPB Foundation also consulted with established women businesswomen and executives. The experience and knowledge of brands such as Ari South, Fighting Eel, Highway Inn, Manuhealii, Mikinola, Mori by Art + Flea and Pipeline Bakeshop & Creamery will enhance the program. So will the life lessons of CPB women executives, as well as business leaders Christine Camp, Crystal Rose and Saedene Ota, who will continue to actively guide the inaugural cohort and build community around the WE by Rising Tide program.