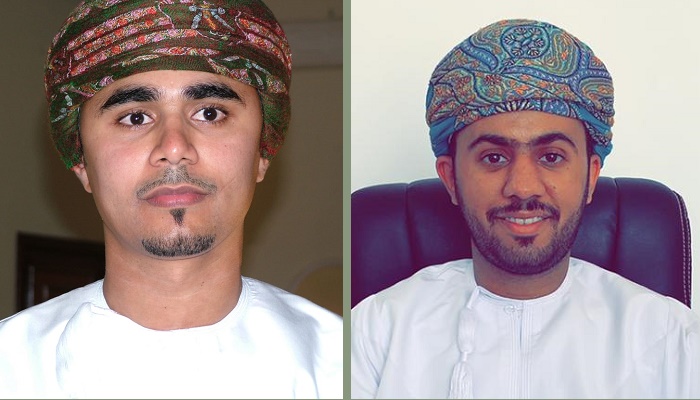 Muscat: There have been many failures in the Small and Medium Enterprises (SMEs) from the many attempts to support the enterprising of new businesses in Oman.
But a new generation of young Omanis are now determined to be successful against all the odds and challenges. One the biggest obstacles towards the successful operations of the SMEs is the lack of financing.
They constantly face limited access to the capital needed to set up their businesses. Banks are reluctant to extend loans to young people without a guarantee. However, that does not deter some young people to give it a go.
Omar Al-Wahaibi is one of them. His vision is to make it successful in the safety and security business. He is not letting inexperience gets in his way. He is learning as he is getting into it and he is already making waves in the areas in which he is operating his business.
"To be successful is never a gamble. You need to work hard, to be persistent and determined to make it work. Nothing is easy in this world but the rewards are high if you persist," Omar Al-Wahaibi, said.
The second young entrepreneur is Mohammed Al-Asmi. He runs a construction company as well as restaurants. He is also into service and supply.
"It is always hard when you start. You learn as you go and improve all the time to make it successful. No one is going to give you in your hands. You must go and get it. If you keep going then sooner or later you will be successful. But success never comes overnight," Mohammed Al-Asmi.
One of the many challenges they encounter is customer base. However, both know they must make it stick and they need to work harder to ride the rollercoaster of the businesses they
are in.
They both feel there are many business opportunities out there still need to be explored. The challenges are normal, whether the economy is on the roll or stagnated. They both vow to adapt to any new situation to survive the worst times no matter what the odds are.
In conclusion, young entrepreneurs like them, are a shining examples for many unemployed graduates who are looking to do something for themselves.
###[ad_2]
Originally Appeared Here