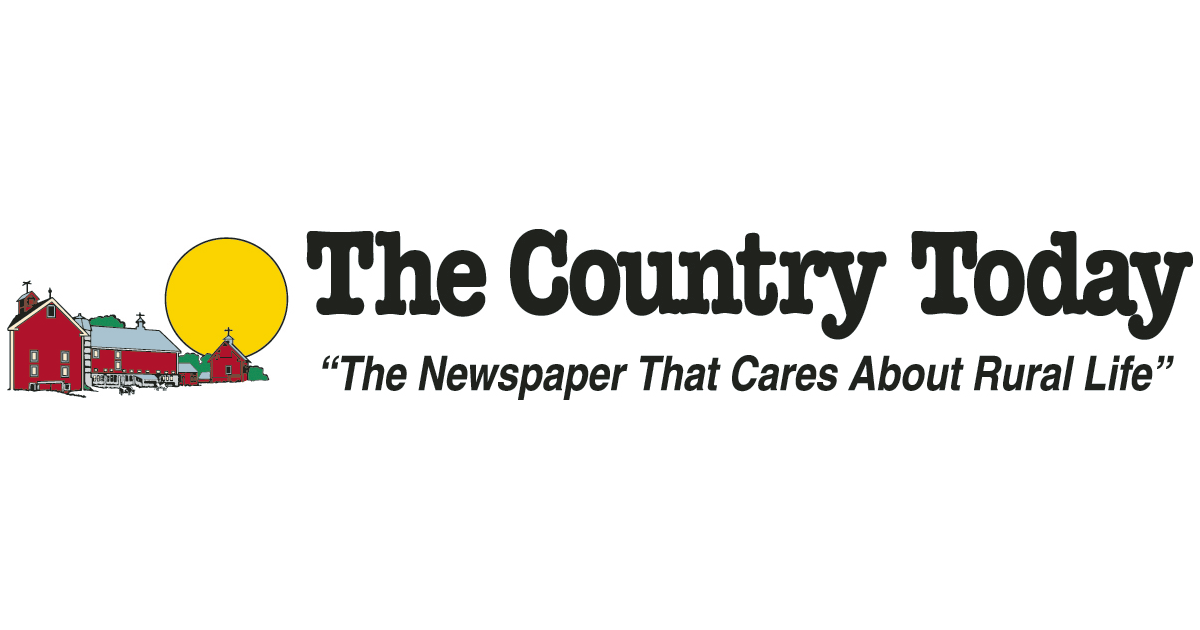 By far, weather is the predominant fundamental factor in today's trade. Many analysts are comparing this year to those in recent history, and one that is being mentioned is 2012. While current weather conditions are currently the driest since 2012, they are not nearly as bad. A reported 42% of the United States has been drier than normal over the past 30 days. In the drought year of 2012 this was 71% of the United States over the same period.
Debate is increasing over potential acreage changes form the March planting intentions, mainly on corn. We have seen a few estimates recently that indicate corn plantings this year will be closer to 96 or 97 million in the June revisions, nearly 6 million more acres than earlier estimated. Others are not as optimistic on elevated plantings and believe they will only increase by 2 to 3 million. The real question will be if any increase is seen to soybeans, as that is the commodity that needs the most production given current stocks to use forecasts.
One benefit for the corn market has been the elevated demand we are seeing in new crop months. This is mainly from China who has booked 8.2 million metric tons so far. China has booked another 1.5 million metric tons of corn from Ukraine. The question is how much more corn China will buy. According to Chinese officials the country may have the majority of the new crop imports they intend to make from the U.S. already covered. This will depend upon China's domestic corn production though, and how much Brazil is able to supply with a smaller Safrinha crop.
Trade is also keeping a close eye on Ukraine corn exports. Between October 2020 and January 2021 Ukraine exported 4 million metric tons of corn, a reported 250% increase from normal. This is mainly from Chinese buying. Ukraine exports for the year are expected to increase for all of 2021 as production in the country rebounds from drought losses. If China continues to source needs from Ukraine, it may open the door for alternative U.S. business.
One source of pressure on the global corn market has been the elevated use of wheat as a feed grain. The question now is how long this will last. The price spread between corn and wheat will be a major factor in this decision, as will wheat availability. While the world wheat crop is forecast to be large this year, stocks are not forecast to increase as they are on corn. Given the elevated need for milling quality wheat in the global market, we may see sellers less willing to part with inventory for feed use.
The U.S. soy complex is starting to see pressure from thoughts we might see changes to current demand forecasts. For one trade continues to hear reports of U.S. imports from Brazil. The USDA is currently projecting yearly soybean imports of 35 million bushels, and this number may be too low. There is also speculation that Mexico may wash out of some U.S. purchases in favor of cheaper offerings from Brazil. Even if small volumes, these changes could have a significant impact on U.S. balance sheet projections.
There is a situation developing that could have an impact on U.S. soybean exports. The United States currently has a shortage of shipping containers, which is slowing soybean exports to Taiwan. A reported 20% of U.S. commodity exports in containers is done with Taiwan. Of these, 85% is soybeans. There are thoughts that Taiwan may shift their soybean sourcing if this situation continues. Taiwan is one of the U.S.'s leading commodity buyers with annual purchases of $3.5 billion.
We are also seeing questions on corn demand, with attention focusing on new crop exports. The USDA projected new crop corn exports of 2.45 billion bushels in the May balance sheets, a 325 million bushel reduction from the current marketing year. This is being questioned given the smaller crop that is being forecast in Brazil. Even with larger crops from other suppliers, the United States is expected to see elevated corn demand. The United States has already sold 350 million bushels of new crop corn for export, with China being the primary buyer at 169.4 million bushels.
Chinese officials have announced measures will likely be taken in the near future to build commodity reserves. This will focus mainly on feed grains, specifically corn and wheat. Recent purchases indicate China may have already started this process as current corn bookings are estimated at 15 million metric tons. These are split between the United States and Ukraine. The Chinese government is expected to give out another 7 million metric tons of corn import certificates this summer. Given the uncertainty surrounding the size of the Brazilian crop, the bulk of this trade may be done with the U.S.
This commentary is the sole opinion of Karl Setzer, market adviser for AgriVisor. This is intended for informational purposes only and not to be used for specific trading recommendations. The information used to generate this commentary is gathered from a variety of sources believed to be accurate. If you have any questions or would like additional market information, feel free to contact Karl at ksetzer@agrivisor.com. You can also follow Karl on Twitter via @ksetzergrains.
###[ad_2]
Originally Appeared Here