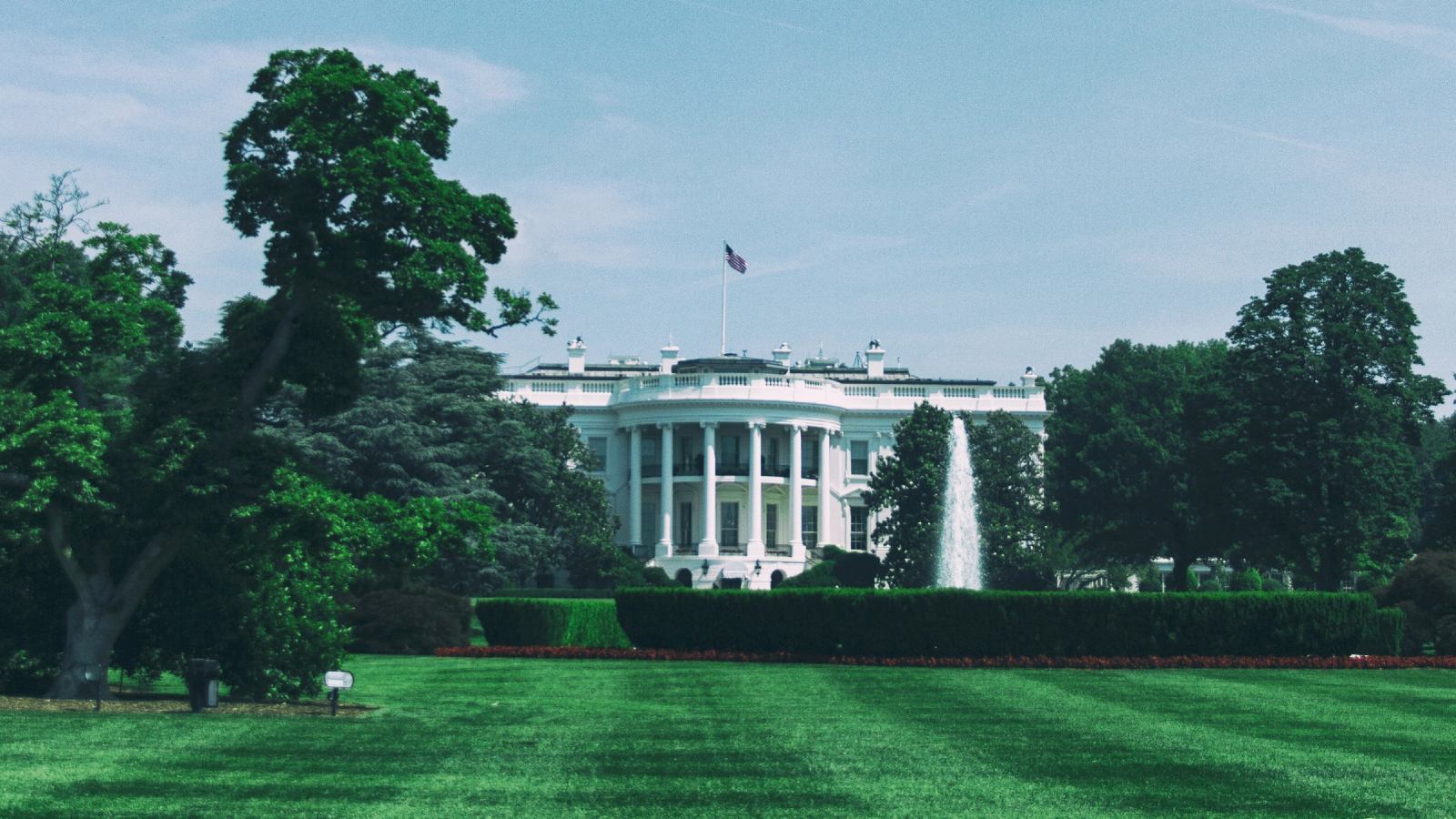 Image: Srikanta H. U
Following recent ransomware attacks, Deputy National Security Advisor Anne Neuberger asked US mayors to immediately hold a meeting with state agencies' chiefs to evaluate their cybersecurity posture.
Local governments have been under a constant barrage of ransomware attacks during the last few years as highlighted by an FBI public service announcement issued last year.
The chief cybersecurity adviser "urged mayors to immediately convene heads of state agencies to review their cybersecurity posture and continuity plans," according to a readout of Neuberger's virtual meeting with the bipartisan US Conference of Mayors reads.
The White House National Security Council chief cybersecurity adviser added that the Biden Administration is ready to provide local and state governments with all the federal resources needed to respond to cybersecurity incidents.
Cybersecurity experts from both the FBI and the Cybersecurity and Infrastructure Security Agency (CISA) are ready to provide their assistance at all times following such events.
Neuberger also outlined the Administration's ransomware strategy, which includes:
disruption of ransomware infrastructure and actors by working closely with the private sector;
international cooperation to hold countries who harbor ransom actors accountable;
expanding cryptocurrency analysis to find and pursue criminal transactions;
and the federal government's review to build a cohesive and consistent approach towards ransom payments.
Neuberger also urged US business leaders and corporate executives in early June to take ransomware seriously, after the aftermath of the Colonial Pipeline and JBS ransomware attacks.
"The threat of ransomware is a national security and economic security priority for the Administration," Neuberger concluded.
"Tomorrow the President will convene key leaders across the interagency to discuss ransomware and strategic efforts to counter it."
Biden: Kaseya ransomware attack did minimal damage
In related news, President Biden said during a Tuesday White House event at the US Embassy in Tbilisi, Georgia, that this weekend's REvil ransomware attack that hit Florida-based MSP software provider Kaseya caused "minimal" damage to US companies.
"I received an update from our national security team this morning," President Biden remarked when asked if the ransomware attack "rises to the level of US retaliation."
"It appears to have caused minimal damage to US businesses, but we're still gathering information to the full extent of the attack. And I'm going to have more to say about this in the next several days," Biden added.
Kaseya also stated in a press release that the REvil supply-chain ransomware attack "had limited impact" even though REvil claims to have encrypted over 1,000,000 systems.
"The attack had limited impact, with only approximately 50 of the more than 35,000 Kaseya customers being breached," Kaseya said. "Of the approximately 800,000 to 1,000,000 local and small businesses that are managed by Kaseya's customers, only about 800 to 1,500 have been compromised."
White House Press Secretary Jen Psaki added during a briefing on the Biden administration's policy agenda that the US would take action against cybercriminal groups behind recent ransomware attacks if "the Russian government cannot or will not."
She also said that high-level US and Russian officials will meet again next week to address the ransomware attacks that targeted US organizations this year.
G7 (Group of 7) leaders asked Russia in June to urgently disrupt ransomware gangs believed to be operating within its borders after the endless stream of attacks targeting orgs from critical sectors worldwide, including US government agencies.
###[ad_2]
Originally Appeared Here