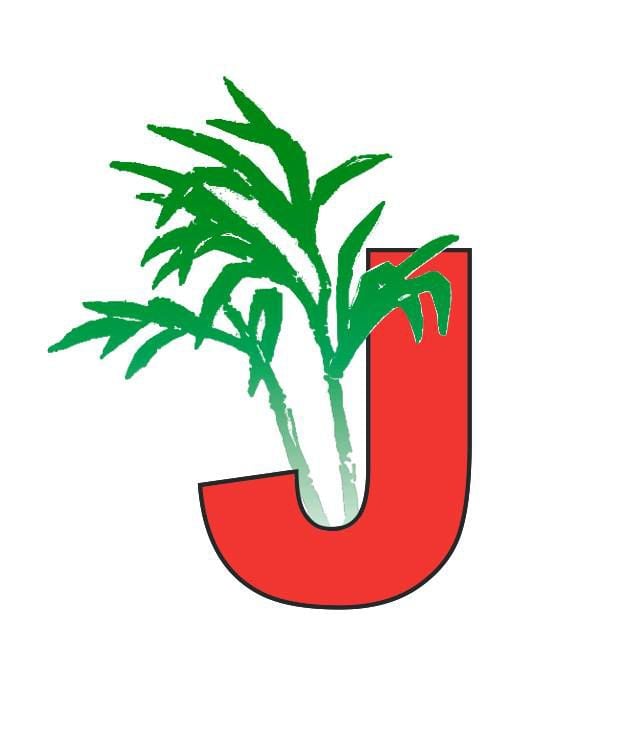 Applications due Friday, August 20
BATON ROUGE– Aspiring student entrepreneurs entering grades 8-12 are reminded to submit their applications to participate in the upcoming Young Entrepreneurs Academy of Baton Rouge's (YEA BR) class by Friday, August 20. 
The Academy will be facilitated in-person by LSU E. J. Ourso College of Business instructors and area entrepreneurs. Students will meet with instructors, mentors and an array of notable guest speakers Wednesday evenings at LSU as they develop their business plans and launch their companies. 
Once their companies are ready to launch, YEA BR assists the students with filing their businesses with the Louisiana Secretary of State's office. The student CEOs present their startups to a panel of investors at the annual Community Pitch for an opportunity to obtain seed funding. Upon graduation, the students qualify for LSU credit if they enroll at the university within four years. 
With the support of local businesses along with LED, BRAC and the LSU E.J. Ourso College of Business, YEA BR's immersive program runs from September to April. The program is open to students in Ascension, East Baton Rouge, East Feliciana, Iberville, Livingston, Pointe Coupee, St. Helena, West Baton Rouge and West Feliciana parishes. 
Applications are due by August 20, with need-based scholarships available. Space is limited. Students, parents, educators and donors can learn more at https://www.yeabr.org/apply.
###[ad_2]
Originally Appeared Here